MicroMoocs of STEM-CPD@EUni
ECTNMOOC.EU is a website that offers a series of short, open online modules designed to enhance STEM-CPD (Continuing Professional Development) for educators. These modules cover a variety of topics, including lab safety, rubrics for assessing lab work, and effective use of digital tools for teaching and learning (TPACK). The modules follow a microMOOC format, with a solid active learning course design that focuses on a single teaching/learning concept and takes about a couple of hours per student. They consist of engaging, media-rich reading material, short video clips, and assignments. The online modules are designed with an active learning approach and a constructivist orientation using the ADDIE developmental model.
Latest and Featured microMOOCs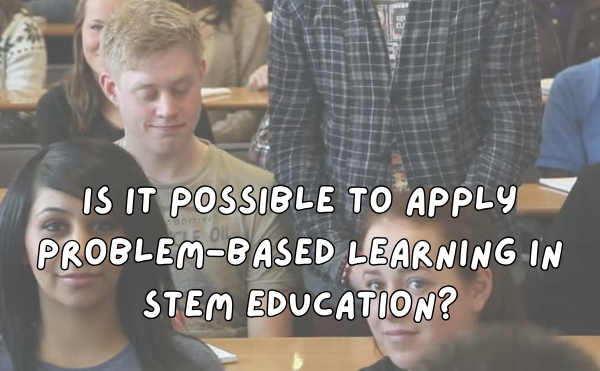 Problem Based Learning
Implementation Guidelines
Is it possible to apply Problem-Based Learning in STEM education?
Explore PBL basics in this mMOOC, get guidelines for classroom use, and dive deeper with suggested readings.
Featured STEMCPD - Aug 23 2023 - Jan 1 2025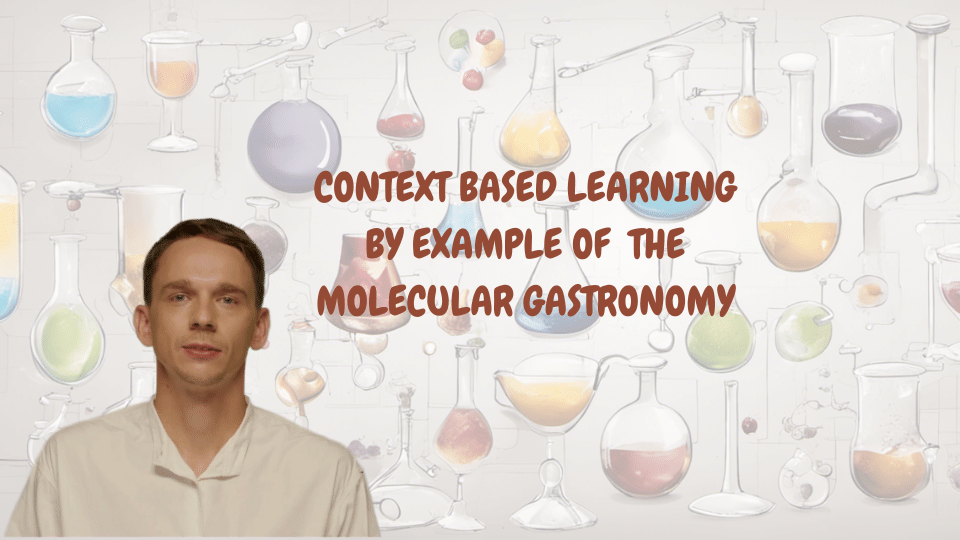 Molecular Gastronomy
Context-Based Learning
Pedagogical Techniques
Context Based Learning by Example of the Molecular Gastronomy
Dive into Context-Based Learning through Molecular Gastronomy! Uncover the blend of theory & practice, design innovative lessons, and assess teaching methods.
Featured STEMCPD - Aug 28 2023 - Jan 1 2025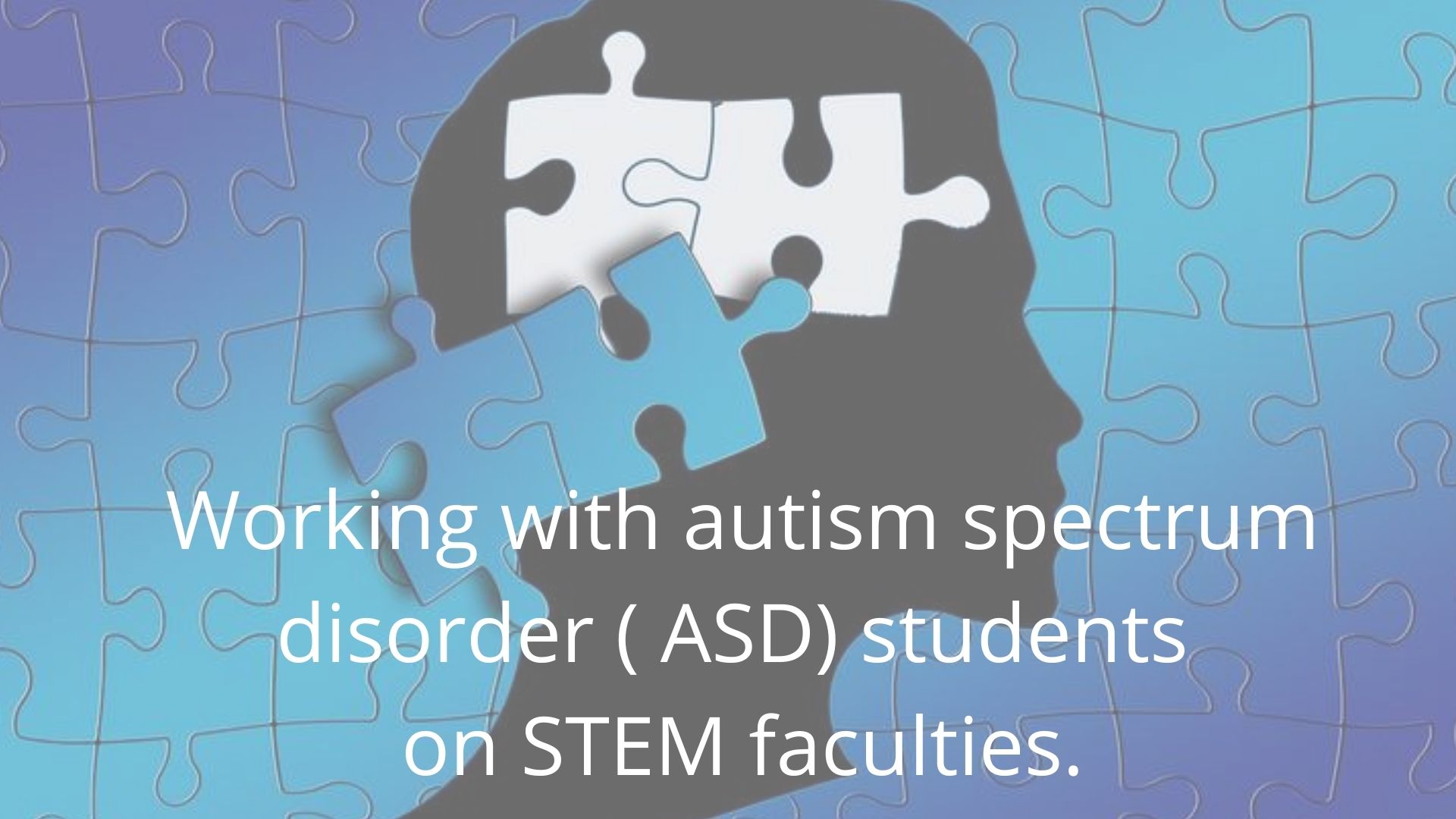 STEM educators
ASD support
HE strategies
Working with autism spectrum disorder (ASD) students on STEM faculties
Enhance STEM educators' skills in supporting ASD students. Learn ASD characteristics, address challenges, and strategize for higher education.
Featured STEMCPD - Aug 15 2023 - Jan 1 2025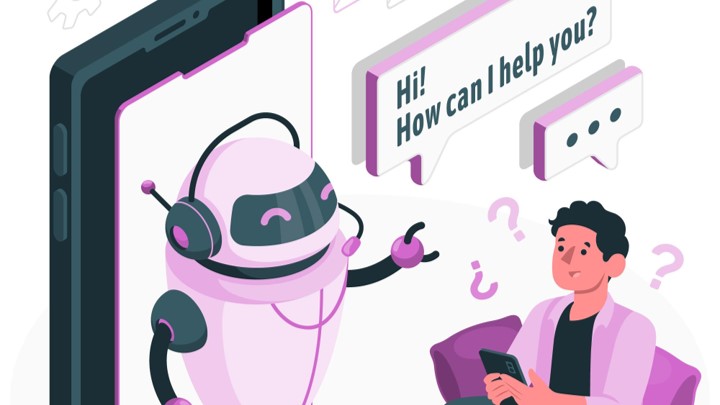 Alternative Conception
Creative Teaching
GenAI
Guiding Students in Critical and Creative Thinking
In this course, you will learn about how to guide students to reach a scientific conceptual understanding.
Featured STEMCPD - Aug 31 2023 - Jan 1 2025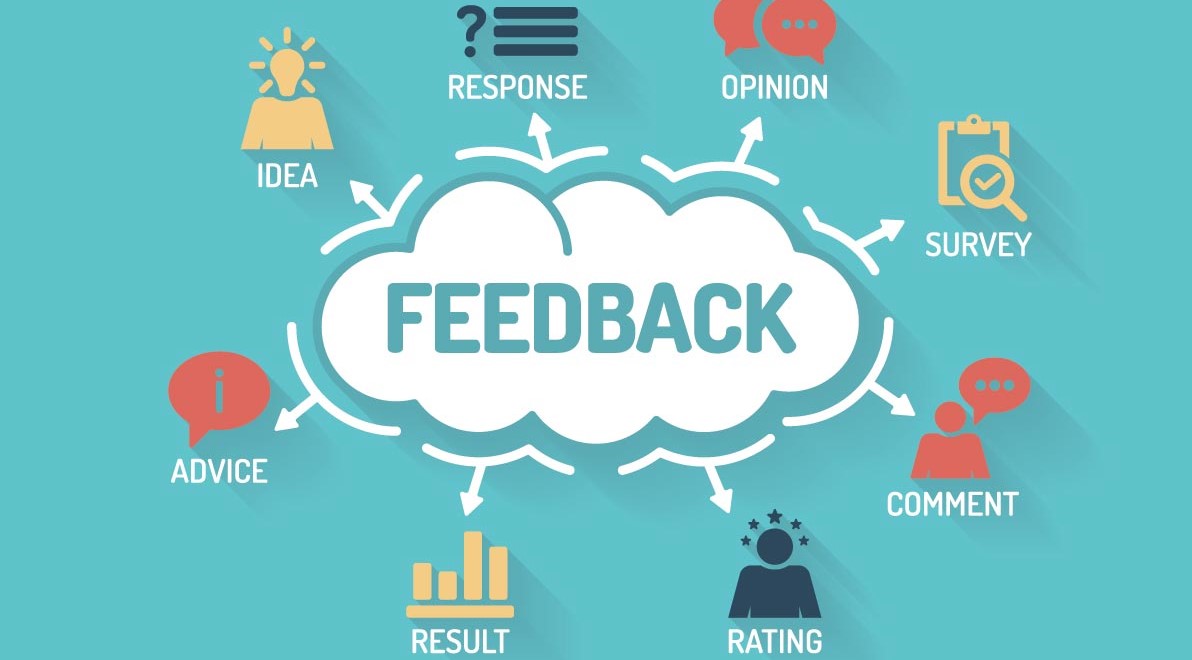 Feedback
Assessment
Motivation
Assessment for learning - providing feedback
This course is intended to improve STEM teachers' ability to provide feedback that supports students learning.
Featured STEMCPD - Apr 16 2023 - Jan 1 2025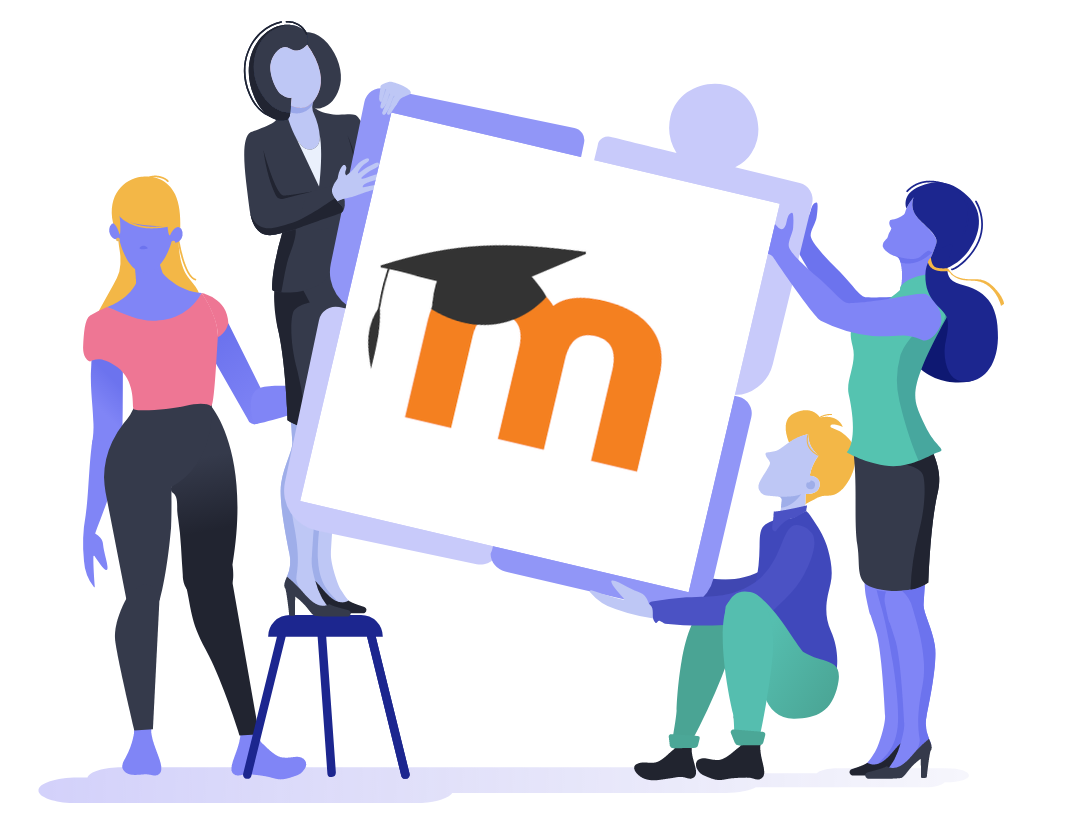 MOODLE
problem-based learning
project-based learning
Facilitating project-based and problem-based learning with the use of Moodle
This course is about Project-based and Problem-based learning, how it can benefit both you and your students.
Featured STEMCPD - Jun 1 2023 - Jan 1 2025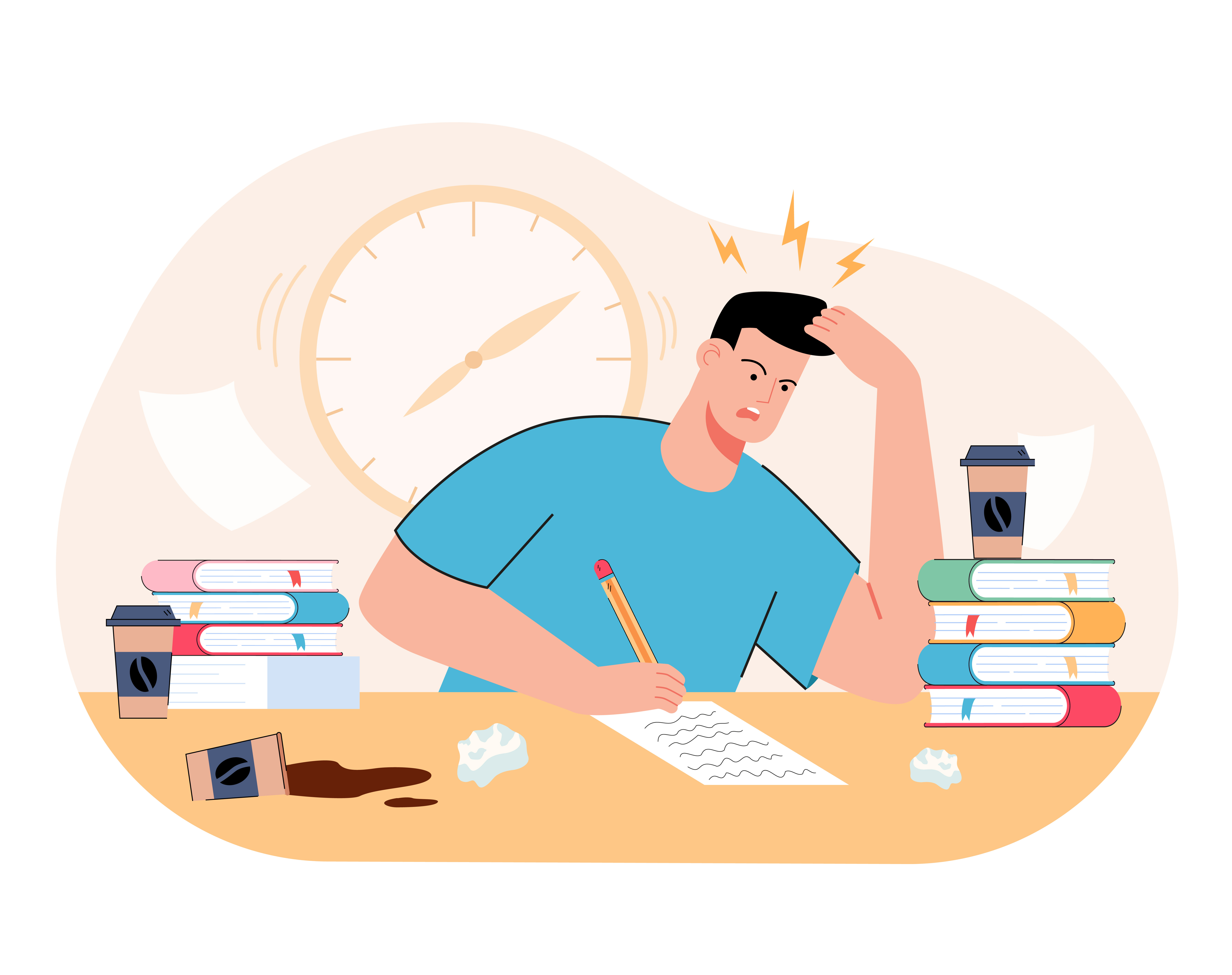 Quality Assessment
Table of Specification
Constructive Alignment
Instrument for Quality Assessment
In this course you will learn about assessment and how Table of specification can support it.
Featured STEMCPD - Aug 21 2023 - Jan 1 2025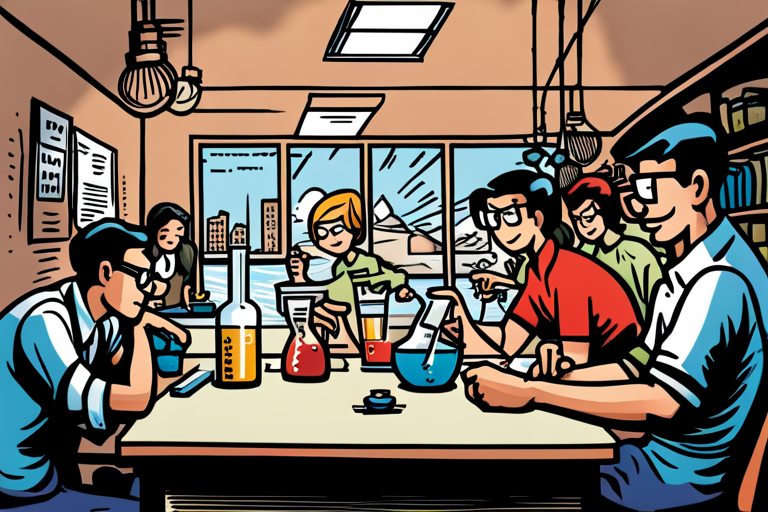 Misconceptions
Demystifying concepts
Real-world chemistry
An alternative view: Exemplification of chemical concepts with a language close to the students
This CPD course empowers university teachers to simplify complex chemistry concepts using everyday language, relatable examples, and engaging visuals, enhancing student understanding.
Featured STEMCPD - Aug 4 2023 - Jan 1 2025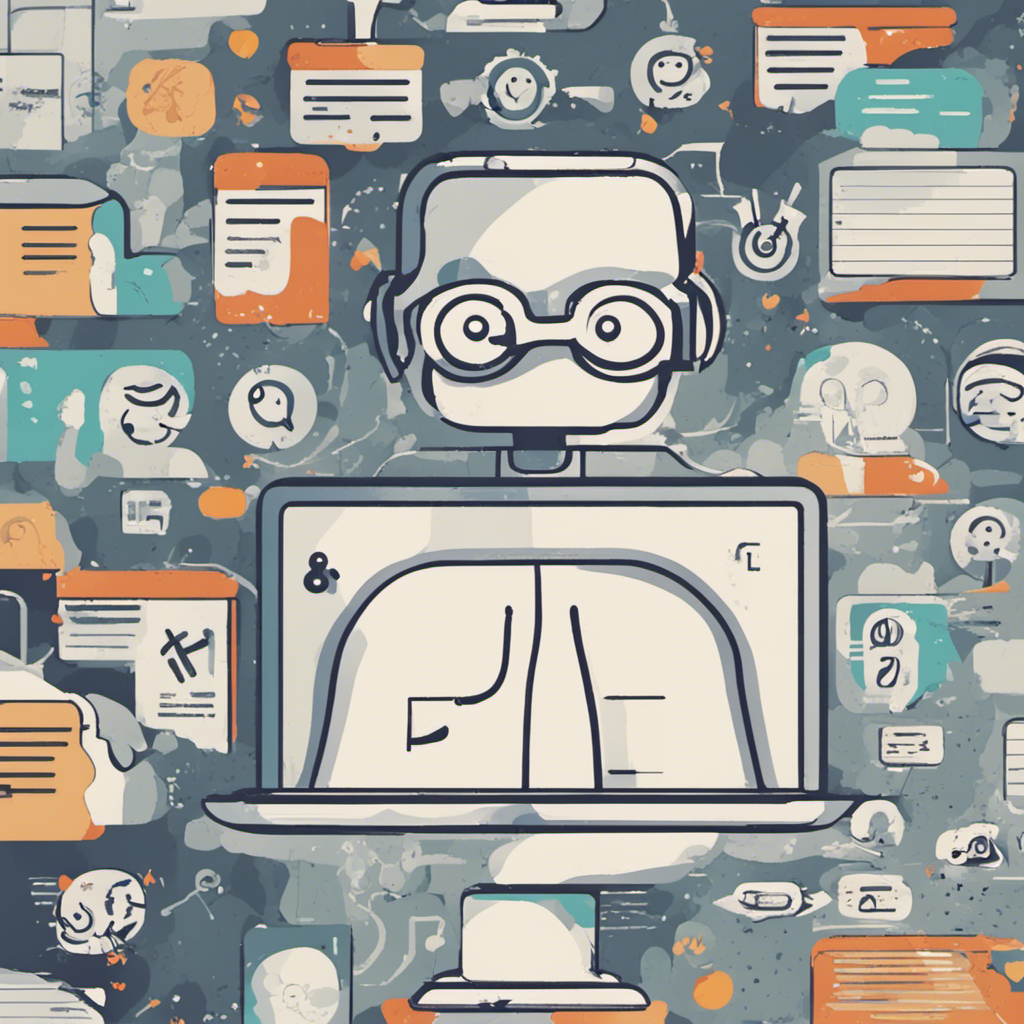 Creative Thinking
Artifical Intelligence
Chatbots
Guiding students to create their own answers instead of using chatbots
In today's digital era, students often turn to chatbots for quick answers. Yet, real learning demands deeper engagement and critical thinking. Our microMOOC guides educators in fostering independent, resilient thinkers ready for real-world challenges.
Featured STEMCPD - Aug 25 2023 - Jan 1 2025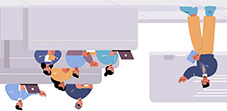 Flipped Classroom
Active-Learning
Higher Education
Mastering the Flipped Classroom: The Power of the Guide on the Side
In this course, you will learn about the flipped classroom instructional approach.
Featured STEMCPD - Mar 22 2023 - May 1 2023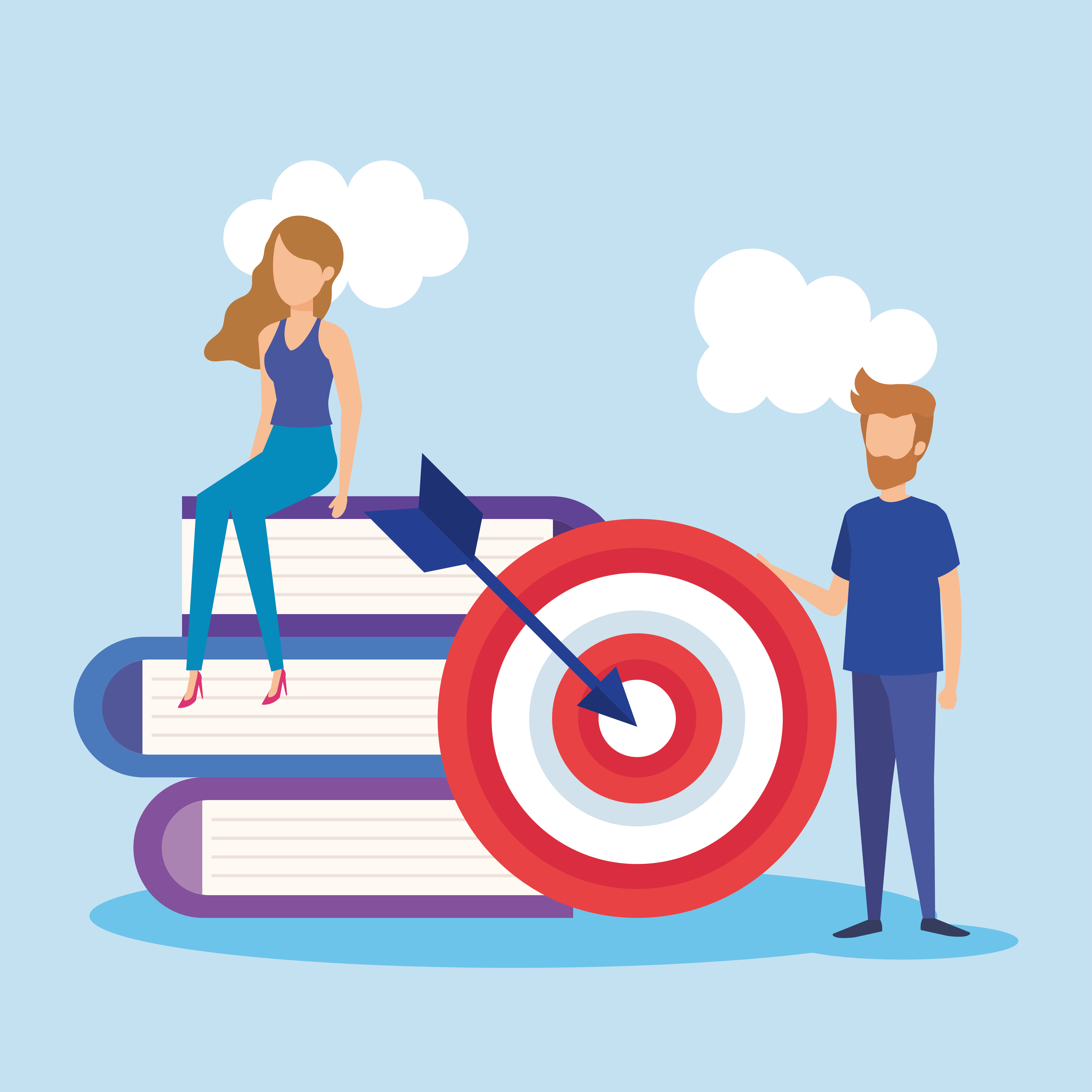 Understanding of What We Learn
Creating Effective Intended Learning Outcomes
Featured STEMCPD - Aug 23 2023 - Jan 1 2025
STEM/CPD microMOOCs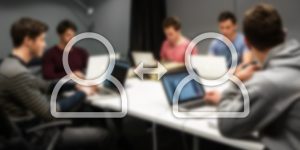 Soft-skills
Communication
STEM
Communication between students and scientists
This course aims to improve the communication skills of university teachers in STEM education.
Active STEMCPD - Feb 13 2023 - Jan 1 2025
Communication
Bridging gaps
Bridging Pre-Knowledge Gaps
In this course, lecturers will explore whether pre-knowledge gaps occur in their course and what they are. Also, the course provides lecturers with possible solutions to deal with these gaps.
Active STEMCPD - Jan 1 2023 - Jan 1 2025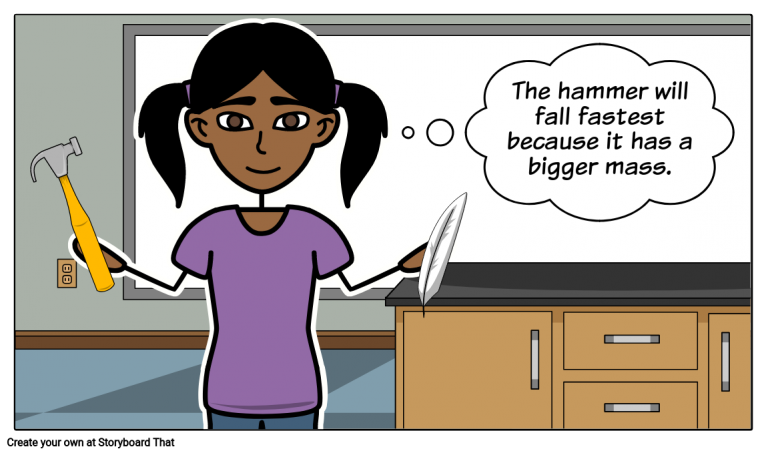 Misconception
Communication
How to elicit misconceptions
In this course, we will learn how to expose misconceptions in STEM classes at High education institutions.
Active STEMCPD - Feb 19 2023 - Jan 1 2025
microMOOC
online course
Open edX
How to Create a microMOOC Course?
In this course, you will learn how to develop a microMOOC: from the idea to the definition of the ILOs and the development of the content to the final product.
Active STEMCPD - Feb 25 2023 - Jan 1 2025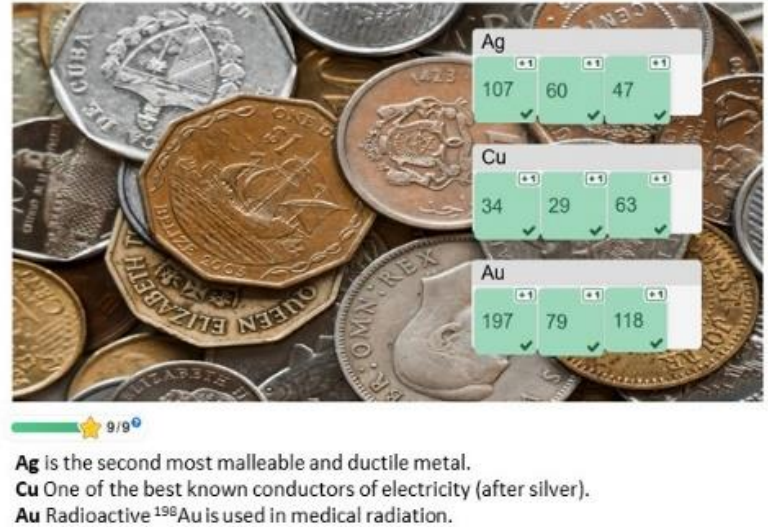 Assessment
H5P
self-evaluation
How to design innovative on-line continuous self-evaluation tests
In this microMOOC, we intend to provide insights into how to design and create stimulating self-evaluation tests.
Active STEMCPD - Feb 13 2023 - Jan 1 2025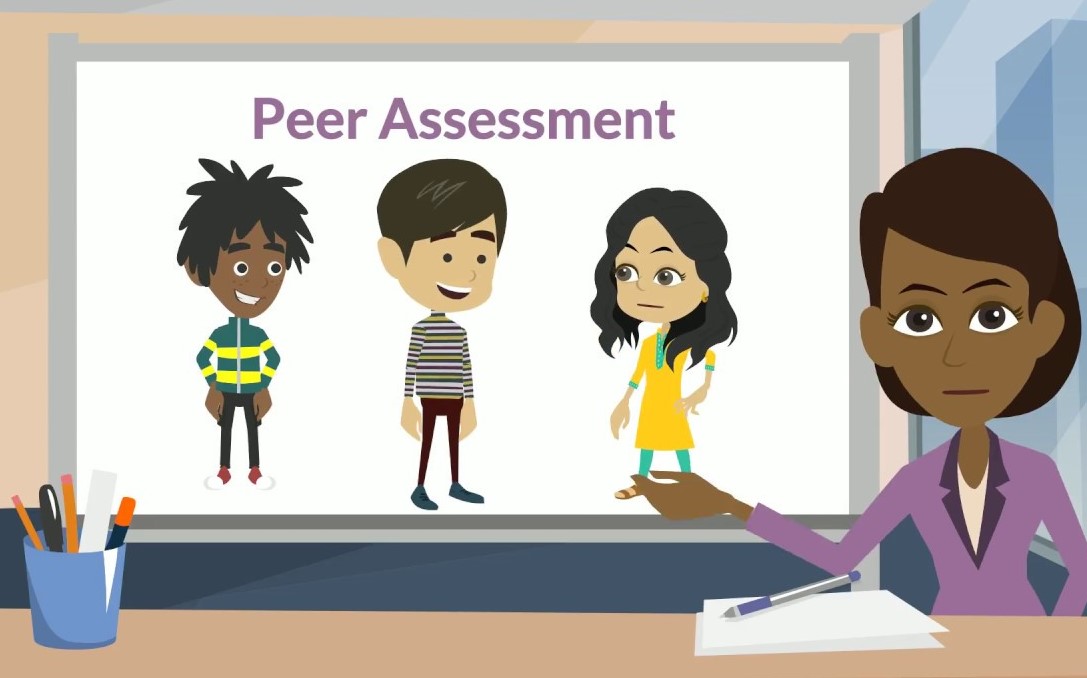 Peer assessments
Student learning
Rubric creation
Better evaluation with students' peer assessment
Discover how peer assessments can enhance student learning and improve communication, collaboration, and writing skills. Learn to implement and create rubrics.
Active STEMCPD - Feb 25 2023 - Jan 1 2025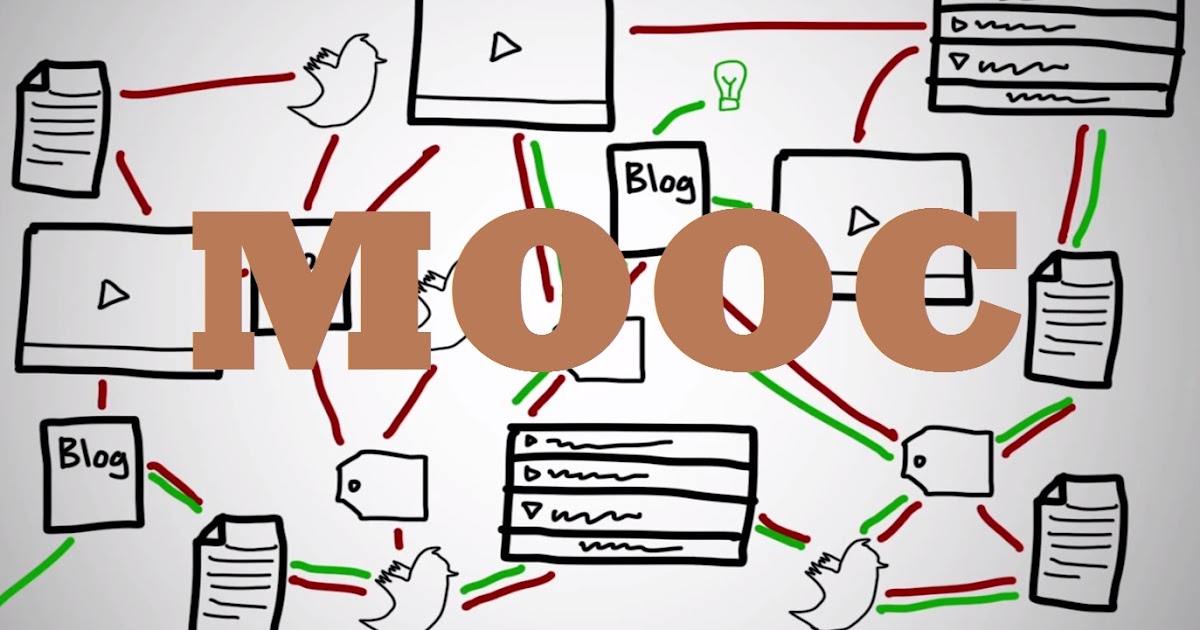 microMOOCs
Open edX
Studio
Learn to create engaging online courses using the Open edX platform. Develop your skills in course creation, content design, and assessment. Join now!
Active STEMCPD - Mar 10 2023 - May 10 2023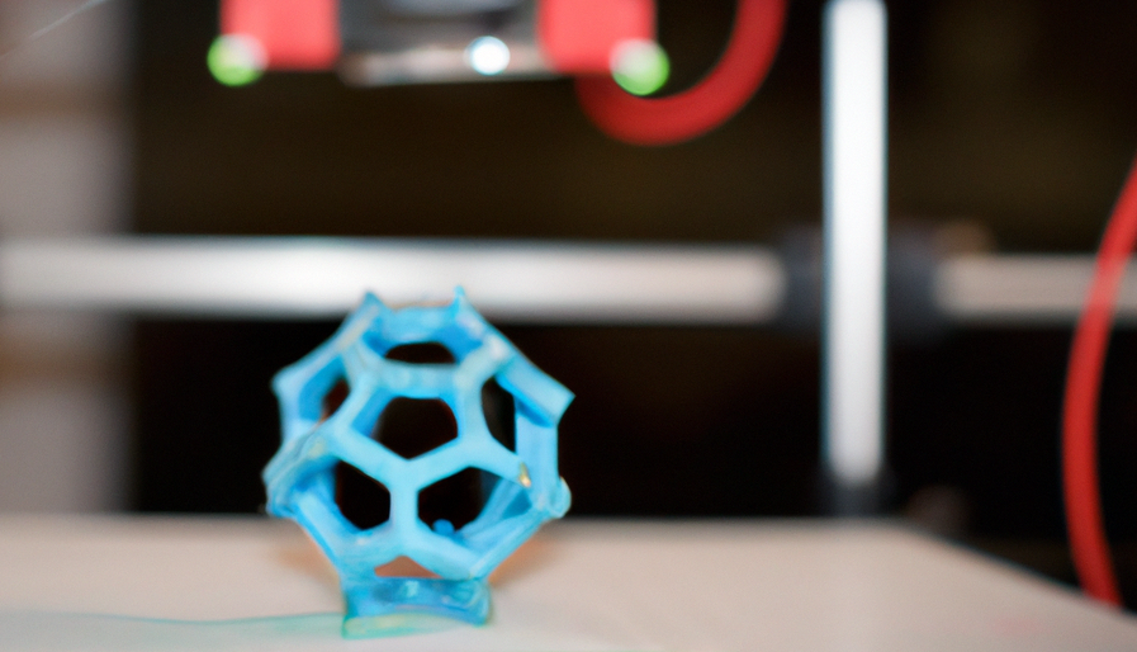 3D Printing
Molecules
STEM
3D Printing of Molecular Models
Revolutionize STEM education with our comprehensive 3D printing course, enhancing learning through hands-on molecular modelling & overcoming barriers.
Active STEMCPD - May 2 2023 - Jan 1 2025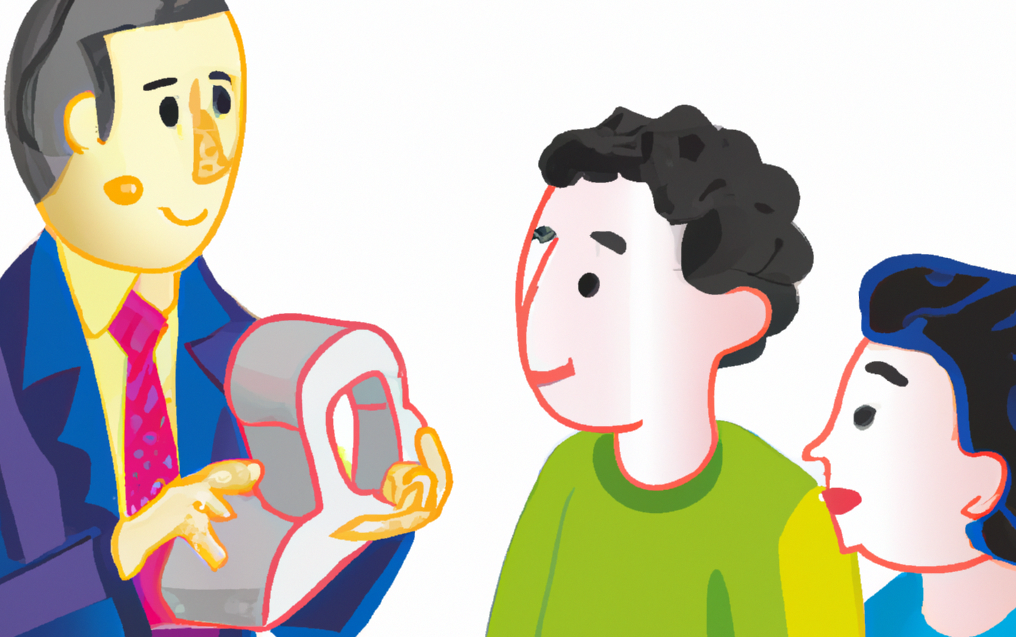 3D Printing
Creativity
TPACK
3D Printing for STEM Educators
3D printing in higher education can revolutionize learning, but training, resource & time constraints hinder adoption. This MicroMOOC solve this.
Active STEMCPD - Mar 25 2023 - Jan 1 2025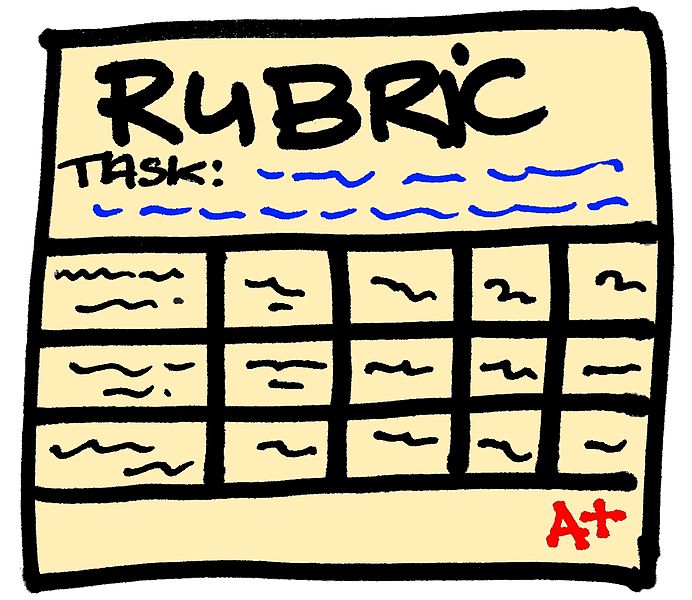 Rubrics for students' peer assessment
This course describes Rubrics as a tool for peer assessment. Participants will learn to prepare rubrics for P2P assessment
Active STEMCPD - Feb 19 2023 - Jan 1 2025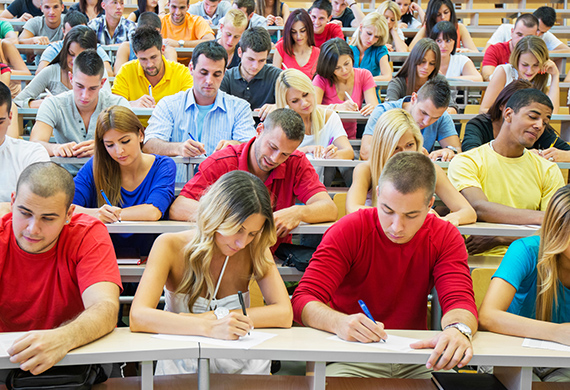 Continuous online assessment for large classes
This course is designed for teachers of STEM subjects who work in higher education institutions
Active STEMCPD - Jan 1 2025 - Feb 28 2023